Mentoring works miracles, even in the most challenged young people's lives. The research on mentoring shows that when structured well, mentoring is a simple, low-cost solution to the massive social problems ruining young people's lives in poor communities coast to coast. 
Increased high school graduation rates
Lower high school dropout rates
Healthier relationships and lifestyle choices
Better attitude about school
Higher college enrollment rates and higher educational aspirations
Enhanced self-esteem and self-confidence
Improved behavior, both at home and at school
Stronger relationships with parents, teachers, and peers
Improved interpersonal skills
Decreased likelihood of initiating drug and alcohol use  
(MENTOR, 2009; Cavell, DuBois, Karcher, Keller, & Rhodes, 2009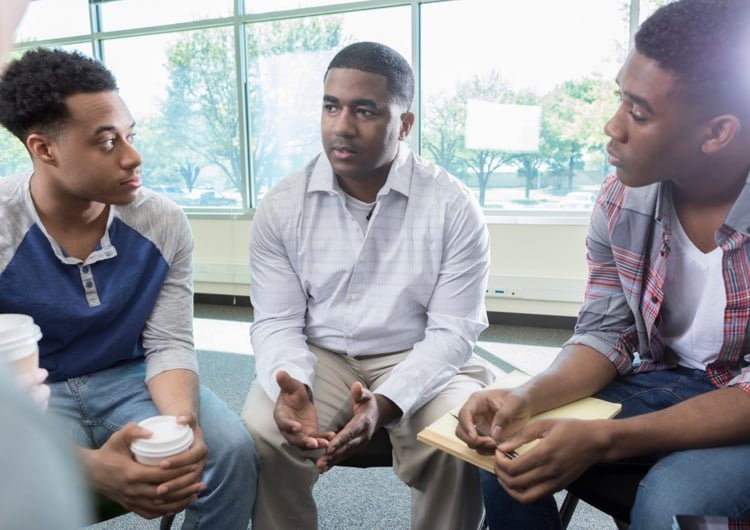 Increased self-esteem
A sense of accomplishment
Creation of networks of volunteers
Insight into childhood, adolescence, and young adulthood
Increased patience and improved supervisory skills

 
(U.S. Department of Labor, n.d.)
The Atlanta CARES Mentoring Movement is committed to salvage the lives of our youth through mentoring. We are recruiting mentors to save a generation.
Atlanta CARES Powering the Potential Video